$10 Million Prize Announcement at the Royal Society in London
Evolution 2.0 is a sign of a shifting emphasis in biology from regarding life primarily as a chemical system, to looking at the flow of information.

–Financial Times Science Editor Clive Cookson
Many companies already successfully exploit evolution, so a breakthrough of this magnitude could have a large return on investment.

– George Church, Geneticist, Harvard & MIT
Evolution 2.0 is a remarkably meticulous dissection of the experimental evidence on evolution.

– Denis Noble, FRS, CBE, Oxford University
If you want to read a book that will stimulate you to rethink evolution, read this.

– Andrew Briggs, Oxford University
By re-examining Darwin, Marshall asks us to reconsider the most important question we face—what is life?

– Dr. John S. Torday, professor, Evolutionary Medicine Program, UCLA
Evolution 2.0 is clearly the best book I have read on the topic.

– Joseph Mercola, M.D
Evolution 2.​0 has the support of some major figures in the scientific community.

– Spectrum Magazine, Institute of Electrical and Electronics Engineers
It is amazing that this 'non-biologist' has analyzed life phenomena at the cellular and molecular levels to such depth and width by applying information gained by cutting-edge methods in the life sciences!

– -Dr. Kwang Jeon, Editor, International Review of Cell and Molecular Biology
If Microsoft knew what bacteria know, their stock would spike 10X. Maybe 100X.
–
Windows can't evolve without programmers. But bacteria evolve by themselves in minutes. What do bacteria know that we don't?
Fifteen years ago I got into a fight with my brother: Creation vs. Evolution. He had gone from Christian missionary to almost atheist in 4 years. I had grown up a creationist; He had become a card-carrying Darwinist.
Hi, my name is Perry Marshall. That argument terrified me. I realized how little I knew. I decided to follow the evidence wherever it took me… even if it made me an atheist too.
Having grown up a pastor's kid, I knew if I determined that God really is dead, everything in my life would change. It would wreak havoc with my family and friends. It would turn my entire world upside down.
But I gritted my teeth, set aside my religion, and decided to let science make this decision for me.
I applied my engineering expertise to evolution… and discovered the most amazing untold story in science.
Living things are vastly more capable than either 'side' gave them credit for. Bugs transform into superbugs in minutes. Modern genetic engineering harnesses capabilities that were active in cells long before we coined the word "engineering." Botanists produce new species every day. Cancer itself is evolution running out-of-control.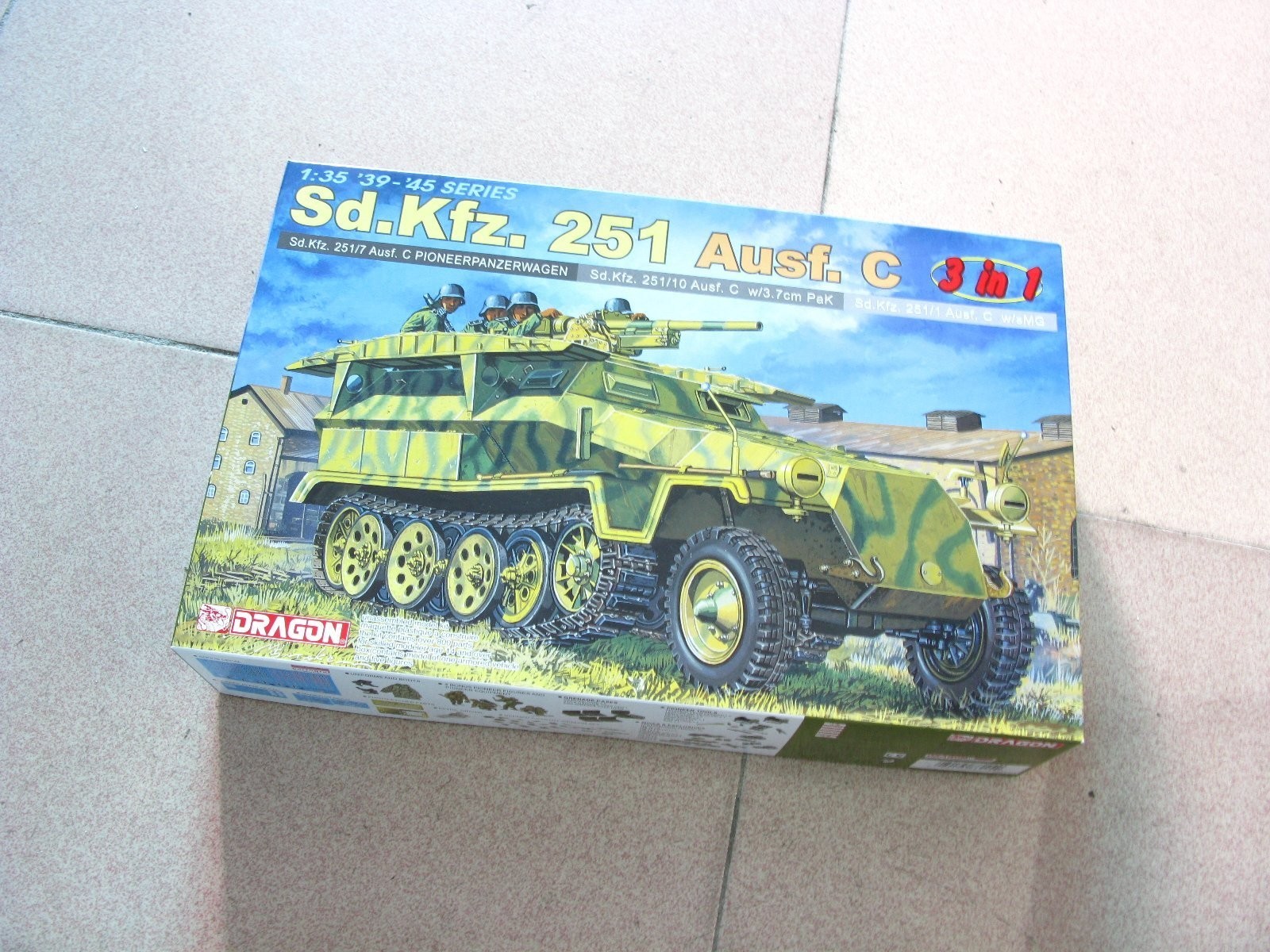 The result is Evolution 2.0: Breaking the Deadlock Between Darwin and Design. This is the first book ever published that explains in plain English how evolution really works.
It's backed by decades of real-world, peer-reviewed, Nobel Prize winning discoveries. And it's endorsed by some of the most eminent scientists in the world from Oxford, King's College and UCLA. The Evolution 2.0 $10 Million Prize announcement was made in May 2019 at the Royal Society of Great Britain, and reported by the Financial Times.
If Microsoft knew what one bacterium knows, their future as a company – along with all the technology in the world – would change in an instant.
Neither side is telling you the whole story. Darwinists underestimate nature… and Creationists underestimate God.
Get 3 Free Chapters of "Evolution 2.0" and discover the 70-Year-Old Nobel Prize-winning discovery that ushered in a new era for evolution science:
Discover the 70-Year-Old Nobel Prize-winning discovery that continues to challenge scientific paradigms to this day:
Get 3 Free Chapters of "Evolution 2.0".